Christmas Ball Decorations Tree Ornaments, Set of 25
Christmas Ball Decorations Tree Ornaments
Fill your home décor with the spirit of the holiday season with our Christmas Balls.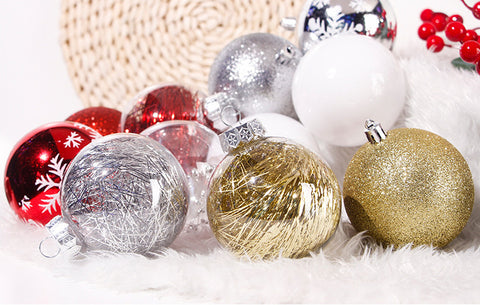 This set of 25 tree ornaments improve on those classics with a blend of plastics designed to resemble glass.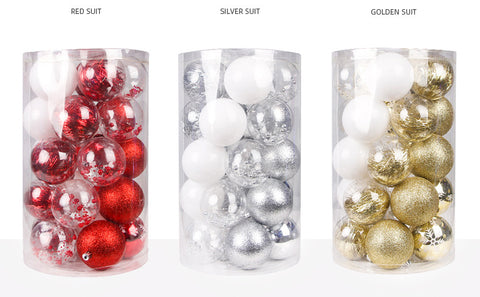 No breakage, just beautiful – for use indoors or outdoors in a covered area.
These will become family favorites!